Samlerhuset Norge AS was established in 1994, and is the mother company of the Samlerhuset Group.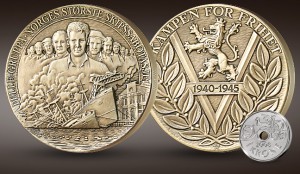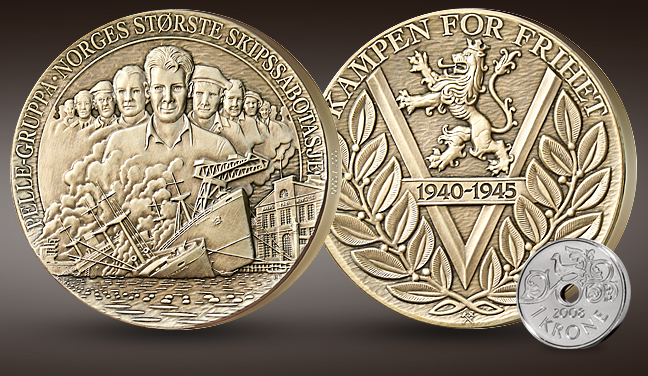 The Samlerhuset Group is one of Europe's largest coin companies. The company was founded by Ole Bjørn Fausa, Reidar Nilsen and Helge Hellebust. They were all collectors at an early age, who in their late 20s made their hobby into a business.
It is important for Samlerhuset to convey Norwegian WWII history, among other important historical and cultural events. In 2002 Samlerhuset started a cooperation with The Norwegian Resistance Museum – a partnership that is still in place today.
For the occasion of the Royal Crown Prince wedding in 2001, Samlerhuset Norway distributed the bronze medal where the profit was donated to King Olav V's Cancer Research Fund.
In 2006 Samlerhuset bought a large lot of gold coins from the Norwegian gold transport and offered these to collectors. The gold coins were rescued out of Norway during the invasions of the Nazis under WWII in 1940. After several years in foreign banks and in investor safes, the coins became available for Norwegian collectors.
In June 2011 Samlerhuset sponsored the statue of the Norwegian war hero Max Manus. The project was a great success and gained lots of public attention. The statue was unveiled by war hero Gunnar Sønsteby in front of 400 high level guests and the national press. Amongst the guests were war veterans, the minister of defense Grete Faremo and the Army Chief Harald Sunde.
Samlerhuset is the official distributor of several of the world's largest mints, and has cooperated with and financially contributed to the International Olympic Committee for many years.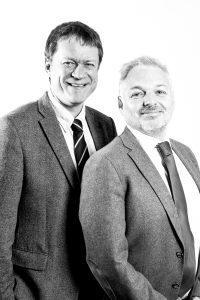 The Samlerhuset owners: Ole Bjørn Fausa and Reidar Nilsen
Number of Employees: 53