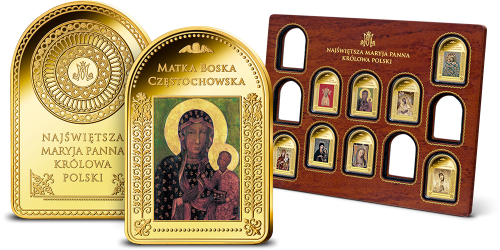 Skarbnica Narodowa started its marketing activities in Poland in 2006.
The company has quickly grown from having just a few employees to being one of the largest branches within the Samlerhuset Group of companies.
Skarbnica Narodowa currently employs 65 people in the Warsaw office and also acts as a hub for the whole of Central and Eastern Europe, overseeing Samlerhuset´s Czech, Slovak and Hungarian operations.
Being part of Polish society, Skarbnica Narodowa is aware of its responsibilities to this society, and therefore supports several charitable causes in Poland.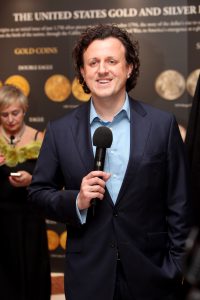 The Skarbnica Narodowa CEO is Adam Zielinski, who is also the CEO for Samlerhuset Central & Eastern Europe.

Deloitte House
Al. Jana Pawla II 19
00-854 Warsaw
Poland
Tel: 801 811 800
bok@skarbnicanarodowa.pl
http://www.skarbnicanarodowa.pl/