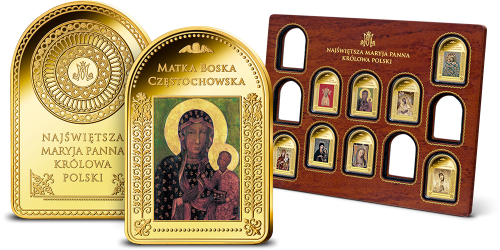 Skarbnica Narodowa
Skarbnica Narodowa is a leading distributor of commemorative coins and medals in Poland. The Polish office of the Samlerhuset Group was founded in 2005.
The company prepares its own and original series of numismatic products in cooperation with several mints. Our main focus is on Polish history and religious topics. Among the most important coin series in our portfolio are: "Great Poles", "John Paul II – Man Who Changed the World", "Poland at War", "Masterpieces of Polish Art" and "The Most beautiful Polish Madonnas". Skarbnica Narodowa is also the official distributor of a number of mints in Poland: The Royal Mint (UK),  Monnaie the Paris (France), The Norwegian Mint, Canadian Royal Mint, Mint of the Kingdom of Spain, People's Bank of China, Austrian Mint, Finnish Mint and the South African Mint.
Skarbnica Narodowa is the only official distributor of Olympic coins from Beijing, Vancouver, London, Sochi, Rio de Janeiro, Pyongchang and Tokyo in Poland.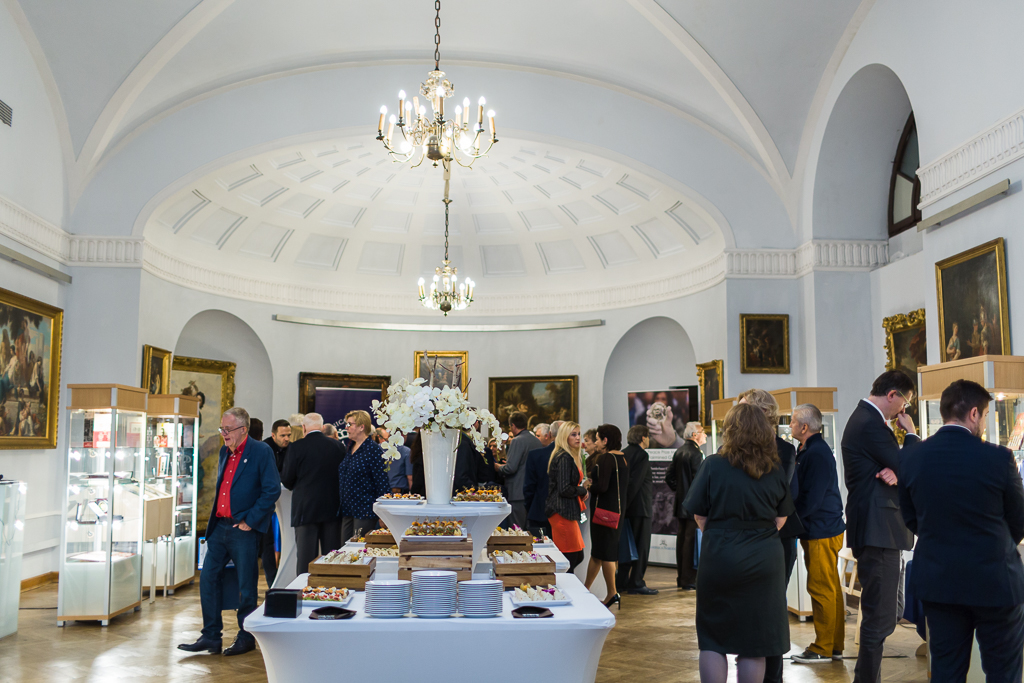 Numismatics is a passion
The main goal of the company is to share the passion for collecting and provide customers with joy, knowledge and satisfaction. Therefore, Skarbnica Narodowa offers coins and commemorative medals developed with the utmost care to attention and detail. The Company cooperates with nationally and internationally awarded coin designers, such as Robert Kotowicz and Anna Wątróbska-Wdowiarska. We put great effort to develop products that have a unique setting. That is why we focus on choosing exclusive accessories to each collection of coins and medals. This also includes high quality additional information materials that allow collectors to deepen their knowledge about a given subject. In conclusion, you can be assured that the coins and medals from the Skarbnica Narodowa tells the story of important historical events and phenomena expertly. In addition, they depict outstanding historical characters, important ideas and relevant events.
Skarbnica Narodowa actively cooperates with Polish museums, such as The Numismatic Room in the National Museum and the Museum of Sports and Tourism. In 2015 Skarbnica was awarded with the title Donor of the Year 2015 by the Museum of Sport and Tourism in Warsaw.
With its social responsibility company supports also several local institutions and charities and actively promotes idea of Fairmined gold and awareness of environmental protection.
"Coins and History" magazine
Skarbnica Narodowa publish the magazine Monety i Historia (Coins and History). This magazine started in 2018, and aims to promote interest in history and numismatics. The magazine focuses on a high level of knowledge of Polish and international numismatics written for both amateurs and specialists. The publication targets coin and medal collectors of all kinds.

Deloitte House
Al. Jana Pawla II 19
00-854 Warsaw
Poland
Tel: 801 811 800
bok@skarbnicanarodowa.pl
http://www.skarbnicanarodowa.pl/