Magyar Éremkibocsátó Kft. was founded in 2011, as the Hungarian subsidiary of the Samlerhuset Group.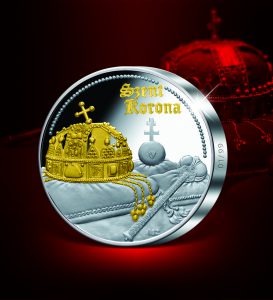 The company is part of the Central and Eastern European hub of the Group, headed by the Polish office.
Several local medal collections have been launched to commemorate memorable Hungarian events and personalities.
Strategic partners, such as the Coin cabinet of the Hungarian National Museum, the Museum of Fine Arts and local medal designers co-operate with the company in order to develop tailor made products with the highest possible scientific and artistic background.
As official distributor of influential mints worldwide, the company offers a huge selection of international coins to meet customers' needs.
Szabadsag ter 7
1054 Budapest
Hungary
info@eremkibocsato.hu
www.eremkibocsato.hu