Samlerhuset and Minas y Cuevas – Honduras
The key for the mine to be able to sell Fairmined gold is to reach a Fairmined certification. This is a demanding, challenging, and complicated process that takes up to 24 months. Most of the mining communities are not able to financially secure the process, and thus are left with no outlook of a brighter future. Furthermore, the Artisanal and Small-Scale Mining (ASM) sector is poorly recognized in various markets; a good example being Honduras as there is a lack of greater recognition of ASM's current contributions and needs.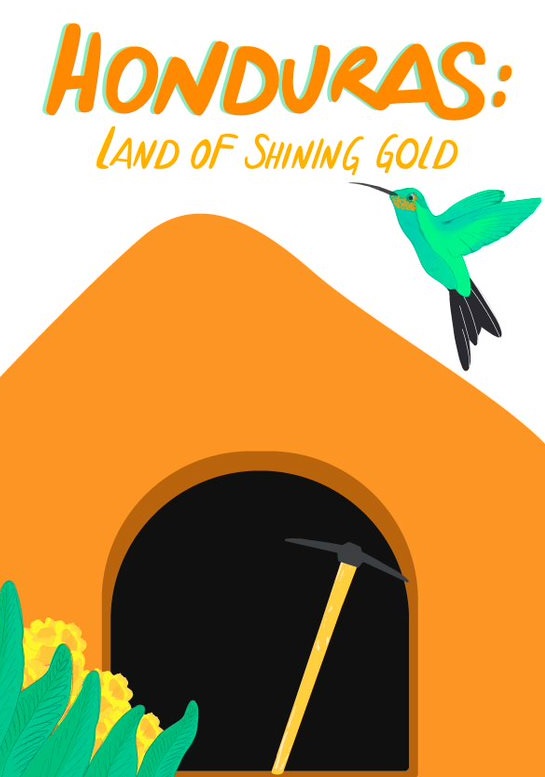 Mining community of Minas y Cuevas has been created in 2017. Two years later, a collaboration with ARM has been established what started a process of major impact on lives of 300 members of the community out of which only 21% are women.
Major challenges for Minas y Cuevas on their journey to achieve certification is an improvement in following areas:
Environmental management
Working conditions
Production performance and planning
Commercial barriers
Administrative capacities
The process started in January 2020 and Samlerhuset is proud to be directly sponsoring a mine on its journey to achieve Fairmined certification. We are providing funding and support to the mining community of Minas y Cuevas in Honduras, a significant investment which tangibly shows our ongoing commitment to the Fairmined initiative.