Latvijas Monētu nams was established in Riga, Latvia, in 2008.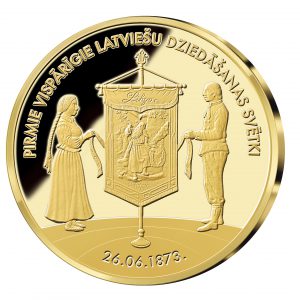 When the Samlerhuset Group decided to expand into Latvia, it deviced a PR- and marketing plan that succeeded in gaining maximum publicity for the new branch.
It took the world´s largest gold coin, the Canadian 100 kg gold coin, on a three-day tour, displaying it at the Museum of the Finnish Bank in Helsinki, at a luxury hotel in Tallinn, and finally at the newly opened Monētu nams shop in Riga.
Today Latvijas Monētu nams focuses purely on direct marketing, like the other Samlerhuset Group branches. One of the more popular product concepts, a concept which has gained popularity in all Baltic countries, is the national historical heritage medal collection, which presents the most important events in the country´s history.
The Latvian medals were designed by the distinguished artists Edgars Folks and Edgars Grinfelds. The dean of the university of Latvia´s Faculty of History and Philosophy, Gvido Straube, has selected the historical events that are depicted on the medals.
Local Manager: Gints Rijnieks
Number of employees: 3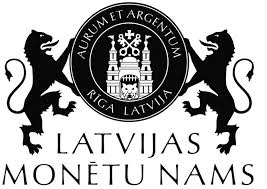 Maza Nometnu iela 31-309
Riga LV-1002,
Latvia
http://www.monetunams.lv/