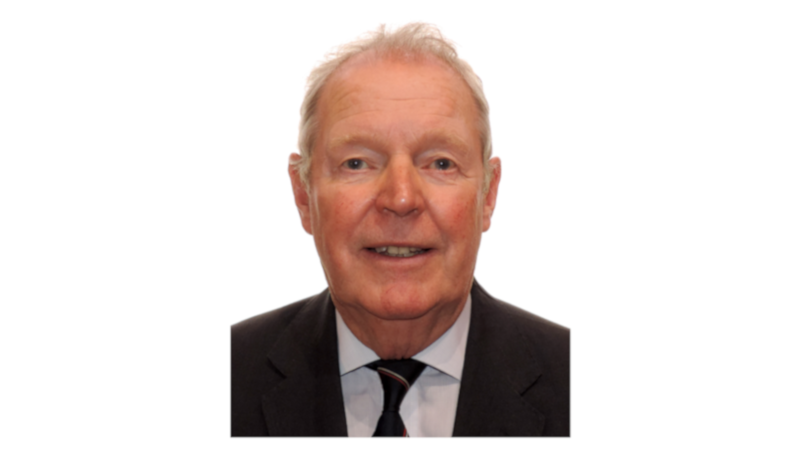 The Dublin Mint Office is pleased to announce the appointment of Michael E. Kenny as external Numismatic Consultant to the company.
Michael E. Kenny currently serves as the Chairman of The Numismatic Society of Ireland, a position he has held for over 20 years.  Kenny, a member of the Society for 30 years, specialises in Irish and Scottish coins, tokens and banknotes. He travels to a number of coin fairs and auctions, and also the British Association of Numismatic Societies (BANS) Congress in Britain and Ireland.  The DMO greatly values the knowledge and passion of Michael E. Kenny in our company.
As the newest addition to the team at the Dublin Mint Office, Michael will work with other experts at the company and advise on a range of matters relating to the commemorative medals, coins and ingots which they make available to the general public in Ireland. The Dublin Mint Office is commemorating their civil war 1919-21, Kenny will play an important role in the near future.
The Dublin Mint Office is  Ireland's most trusted supplier of commemorative coins and medals. The company was established in Ireland in 2011, and is part of the Samlerhuset Group. Through this group, the DMO has good relations with major mints around the world. They also cooperate with the IOC, FIFA, the Nobel Foundation and UNESCO in distribution rights for many new and exciting coin releases.