Národní Pokladnice is the Czech branch of the Samlerhuset Group, established in 2009.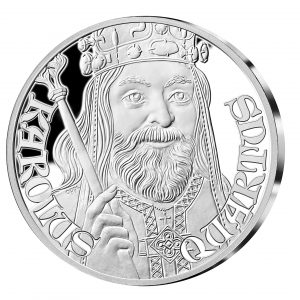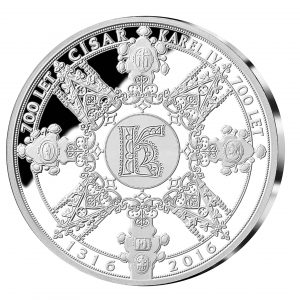 Národní Pokladnice brings a selection of national and international coins and medals to new collectors in the Czech Republic.
From the very beginning Národní Pokladnice focused on the development of its own products, tailor made for the local Czech market.
By including international issues from famous mints as well as rare and prestigious single pieces, Národní Pokladnice provides its customers with a wide range of products that satisfy their diverse needs.
As part of the Samlerhuset Group of companies Národní Pokladnice is an official distributor of prestigious mints as well as an official partner of the Czech National Bank. Such a cooperation strategy ensures the earliest possible availability of official numismatic products in the company´s portfolio.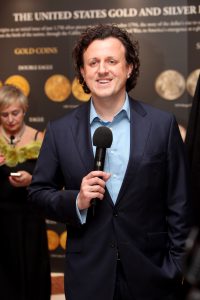 Adam Zielinski is the CEO for Samlerhuset Central and Eastern Europe.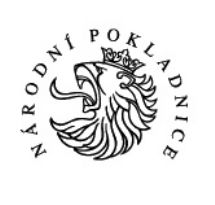 Karolinska 661/4
186 00 Prague 8,
Czech Republic
Phone: +420 810 50 50 20
E-mail: info@narodnipokladnice.cz
www.narodnipokladnice.cz
https://www.narodnipokladnice.cz/
www.pokladnice-minci.cz
Narodni Pokladnice on Facebook